KCDC Pre-meetup
24 June, 2015 @ 8:00 pm

-

10:00 pm

Free
Come meet other women who will be attending KCDC, and hopefully make a few friends! Going to a conference can be intimidating, especially when you're the only woman in the room. Kansas City Women in Technology routinely hosts pre-meetups for tech events to make it easier for women to meet other women with interests in tech! 
Kansas City Developer Conference covers all aspects of software development, design and project management. They have speakers from all over the world who are industry experts that deliver both break-out sessions as well as hands-on workshops to further our attendee's knowledge and understanding of the topics. The organizers are dedicated to diversity and proudly sponsoring this pre-meetup. 
Community Organizers in Attendance: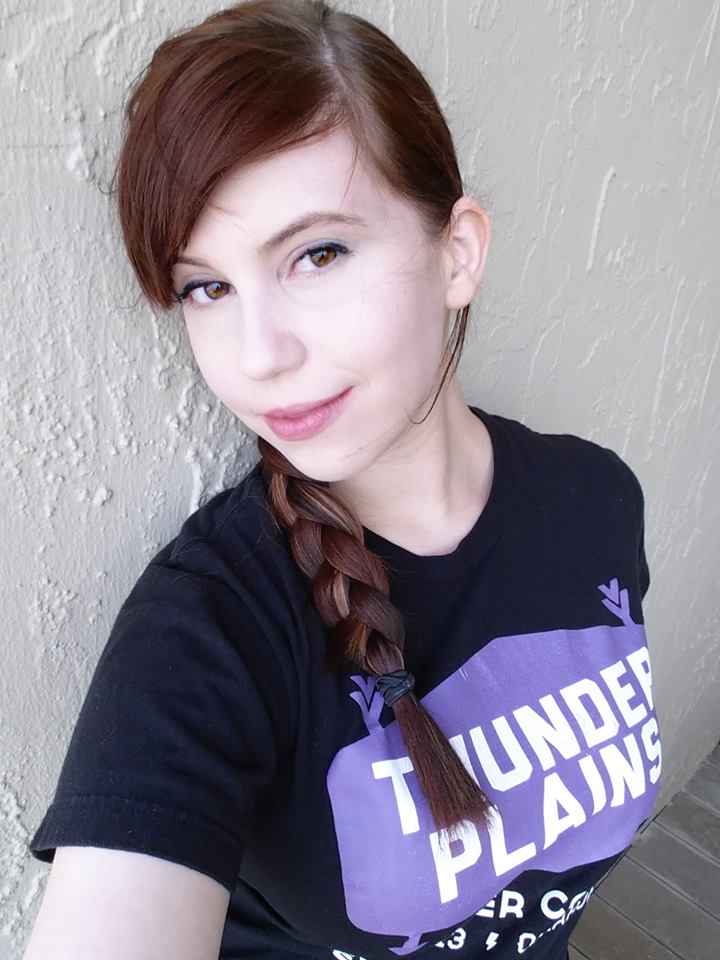 Amanda Harlin
Co-founder, Techlahoma
@amandaharlin
Amanda is a JS consultant and community Furiosa. She co-organizes Thunder Plains, Techlahoma, OKCjs, and Nerdy Girls Code Club.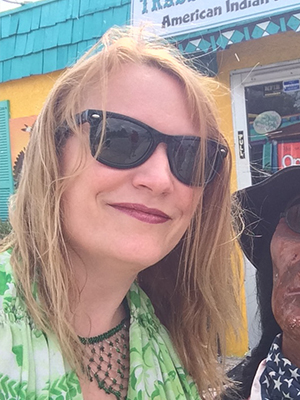 Sandi Barr
Founder, Omaha Coding Women
@sandikbarr
Sandi spends her days as a Software Engineer at Aviture in Omaha. Outside her day job, she is a mentor, a mother, and has founded Omaha Coding Women and Coding Bliss, organizations to help women and young ladies excel in software development. Software is a team sport. "It is very important for young women to value collaboration, mentoring and being supportive of each other vs. competitive. Understanding these concepts will help young women pursuing any career, including aspiring application developers." –Sandi Barr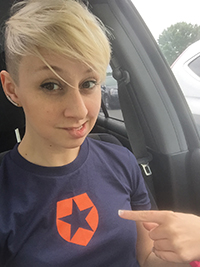 Jennifer Wadella
Founder, Kansas City Women in Technology
@likeOMGitsFEDAY
Jennifer is a self-taught javascript developer and founder of Kansas City Women in Technology in 2013. She's launched several successful code programs in Kansas City including CoderDojoKC, Coding & Cupcakes, and Coding & Cocktails.